CALL US NOW FOR A FREE ESTIMATE!
413-596-2222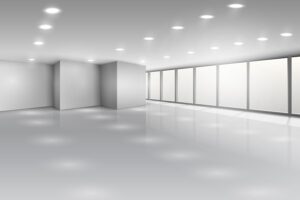 ALL-TERIOR PAINTING offers competitive pricing in commercial bidding jobs both large & small. We have the knowledgeable experience required to properly assess the scope of your project and quote it accordingly to prevent unexpected additional charges as much as possible. We are constantly kept abreast of the latest innovations in tools, products and equipment to improve the efficiency and speed of our work which in turn saves you as the client more money. As business owners ourselves we understand the importance of performing speedy, efficient yet quality-driven work in order to prevent a significant loss of business time.
Rest assured that ALL-TERIOR PAINTING can provide the best workmanship while still meeting our customer's deadlines. And we keep the work area contained as much as possible so your staff can work around us. We are here to meet all your needs, including EMERGENCY SERVICE  in the greater Western Mass area, parts of New England & New York state, including overnight work if needed.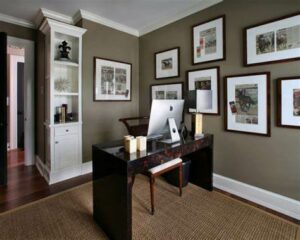 Show Off Your Business
Never underestimate the power of paint. Maintaining the exterior appearance of your business is very important in creating a good image. It is the first thing your customers see and therefore sets the tone of their opinion of your business. As does the appearance of a front office or lobby area, regardless of what type of business, a welcoming, clean space immediately gives a good impression. As important it is to impress your customers/clients/patients/parishioners/tenants, it is equally important to provide your employees/staff with a bright work environment. Just as color can have an influential affect on people in their home environment so too can it instill a positive attitude in your employees. Painting an office has the biggest impact when trying to revamp your property and is the most affordable option.
Improve your Rental Properties
Let us help you improve your rental properties with a fresh coat of paint allowing you to increase the value of your property and in turn increase the amount you can expect to charge in rent.
Great Customer Service
We are proficient at handling necessary paperwork involved especially in larger projects. We pride ourselves in not only having expert workmanship but also having professional customer service making ALL-TERIOR PAINTING the #1 choice for an all-rounded professional painting contractor you can trust and rely on. We will provide you with a certificate of insurance and references upon request.
We are the reliable vendor you are looking for your facility maintenance needs.